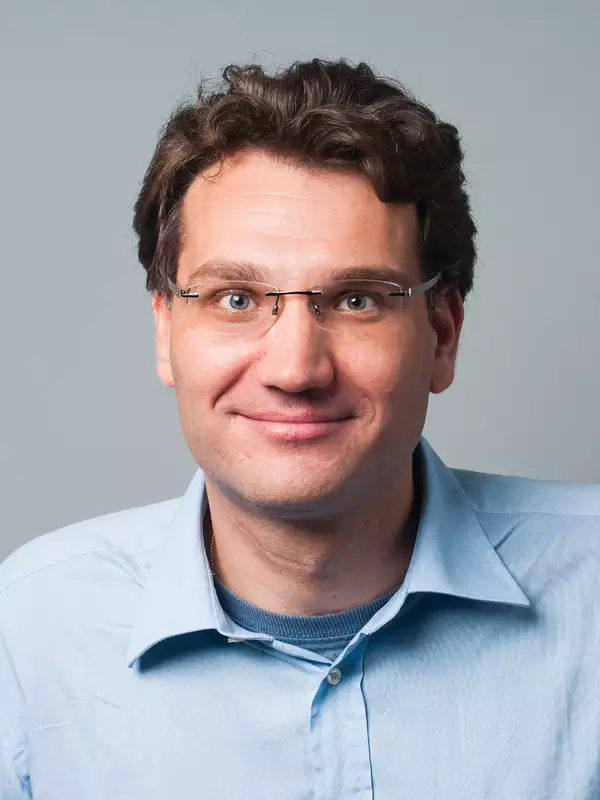 Gergely Baics
Associate Professor of History and Urban Studies; Helman Faculty Chair of Urban Studies
Department
Office
905 Milstein Center / Office Hours: Wednesday 1-3pm
Contact
Gergely Baics joined the Barnard History Department in 2010. He holds a joint appointment with the Urban Studies Program, where he is Helman Endowed Faculty Chair. He is affiliated with the Empirical Reasoning Center.
Baics's scholarly interests include modern urban history, 19th-century American economic and social history, trans-Atlantic population history, historical GIS, and social science history methods. He is the author of Feeding Gotham: The Political Economy and Geography of Food in New York, 1790-1860 (Princeton University Press, 2016). His work has been supported by the American Council of Learned Societies, the Max Weber Programme at the European University Institute, the Andrew W. Mellon Foundation Fellowship at the New-York Historical Society, and the Presidential Research Award at Barnard. His articles have appeared in the Journal of Urban History, Urban History, the Annals of the American Association of Geographers, and Planning Perspectives.
Baics is currently at work on a new book project, Transitional City: An Atlas of Social Distance in Mid-Nineteenth-Century New York. He is working on several coauthored articles, exploring density and social heterogeneity in American cities in 1880, measuring socially meaningful distance in the historical city, and mapping Copenhagen in the late 19th to early 20th century. He is also one of the co-principal investigators on "Mapping Historical New York: A Digital Atlas," a public spatial history project based at Columbia's History Department and the Center for Spatial Research (GSAPP).
Baics is a recipient of the Gladys Brooks Teaching Award at Barnard. He offers lectures and seminars on transnational and American urban history, including "Colonial Cities of the Americas, c. 1500-1800";  "Emerging Cities: 19th-Century Urban History of the Americas and Europe"; "19th-Century New York City Spatial History"; "Urban Studies Junior Seminar"; "History Department Senior Thesis Seminar."
B.A., ELTE University, Budapest, 2002
M.A., Central European University, Budapest, 2003
M.A., Ph.D., Northwestern University, 2009
Urban history
American economic and social history
Historical GIS
Gergely Baics, Wright Kennedy, Rebecca Kobrin, Laura Kurgan, Leah Meisterlin, Dan Miller, Mae Ngai. Mapping Historical New York: A Digital Atlas. New York, NY: Columbia University. 2021. https://mappinghny.com
Columbia News: A Digital Map of Historical New York Offers an Extraordinary Level of Detail (article)
CITYLAB: Density and Class in Early Manhattan (blog)
Barnard's Empirical Reasoning Center has grown exponentially over the decade — from a lab with part-time staff to a thriving resource for faculty, students, staff, and the community beyond the College's gates.
February 22, 2023
Read about the latest accomplishments from the Barnard community.
December 10, 2021